Your Personal Billing Department.
Over 20 Years of Industry-leading Results.
The Perfect Partner for your Practice
With more than 20 years of experience providing medical billing services to podiatrists across the United States, ParaDocs Medical Revenue Center has developed a comprehensive understanding of the vital role billing plays in sustaining a practice's profitability.
Our successful partnerships and best-practice processes enable providers to put their patients first without losing confidence in their business trajectory.
Best-In-Class Service
When you choose to work with us, we'll act as your personal billing department. We'll work to ensure timely and accurate claim submissions, maximize reimbursements, and address denials in a way that improves your monthly cash flow. Since we specialize in meeting the billing needs of podiatrists, our staff are trained to catch underpayments that companies who serve a broader group of healthcare providers would be likely to miss.
20+ Years
of Financial Billing, Compliance and Administrative Expertise.
15%-30%
Average Increase in Profitability Within First Six Months.*
98%
Average Collection Rate After First Submission.*
*results are based on previous performance and not guaranteed.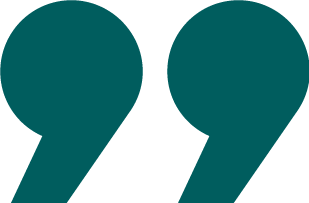 ParaDocs's mission is to provide above-industry billing services with a deep understanding and application of coding guidelines and regulations. Our team strives to develop and maintain transparency, loyalty, and respect culture. Our vision is to develop a solid and long-term partnership with each client, supporting the growth and success of their medical practice.
Gisele Saenger
CEO and Founder, Paradocs
What Sets ParaDocs Apart
We work with you to identify and correct areas of inefficiency and loss, such as developing a plan to mitigate the loss caused by unpaid patient health insurance deductibles or implementing an electronic verification of coverage that can be accessed directly from your medical practice management software.
If your goal is to attract more new patients, we'll help you determine how much revenue each patient brings in and show you how this data can be used to make smart decisions with your marketing budget.
Meet The Experts
Combined administrative expertise to drive best-in-class results for your practice.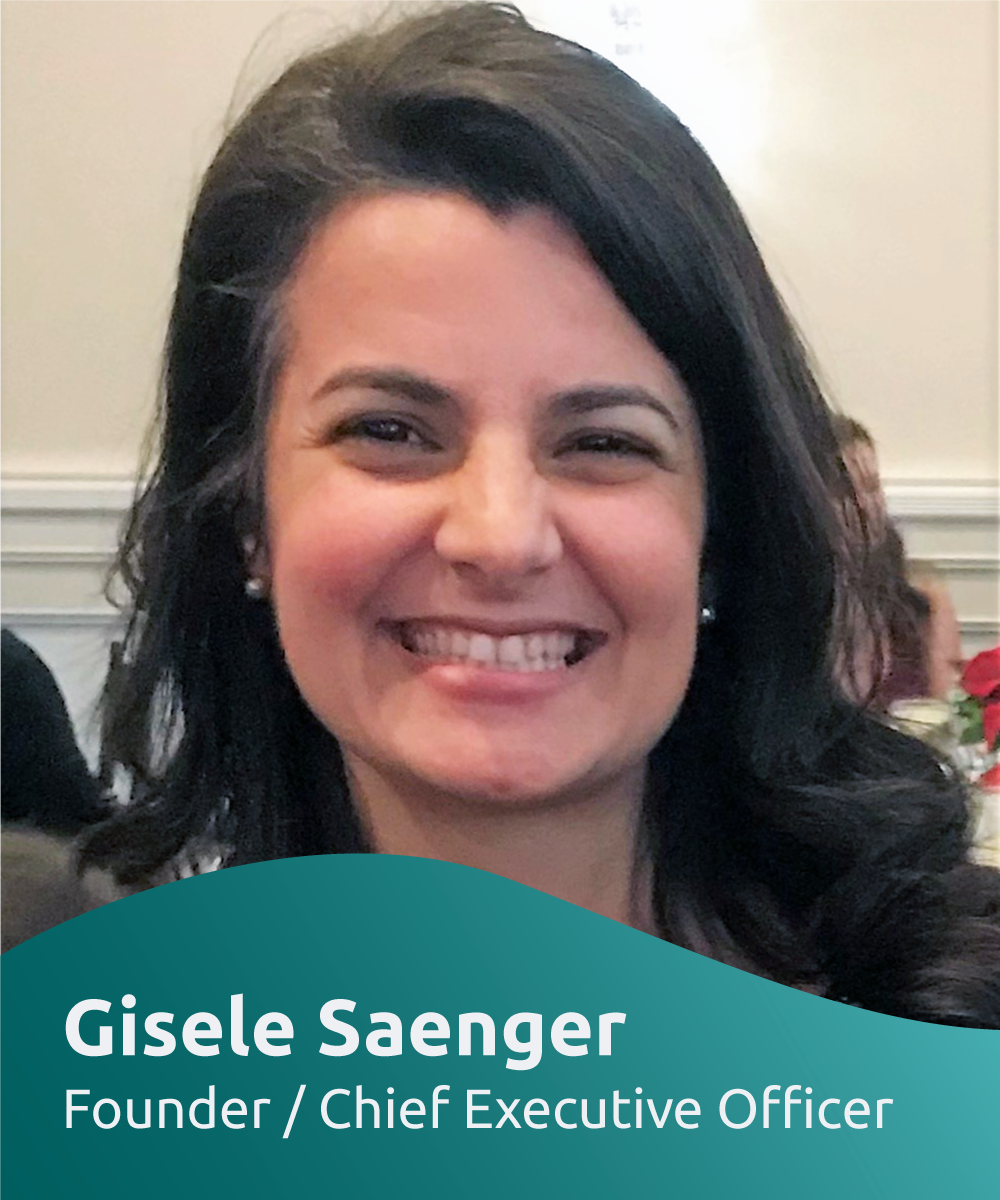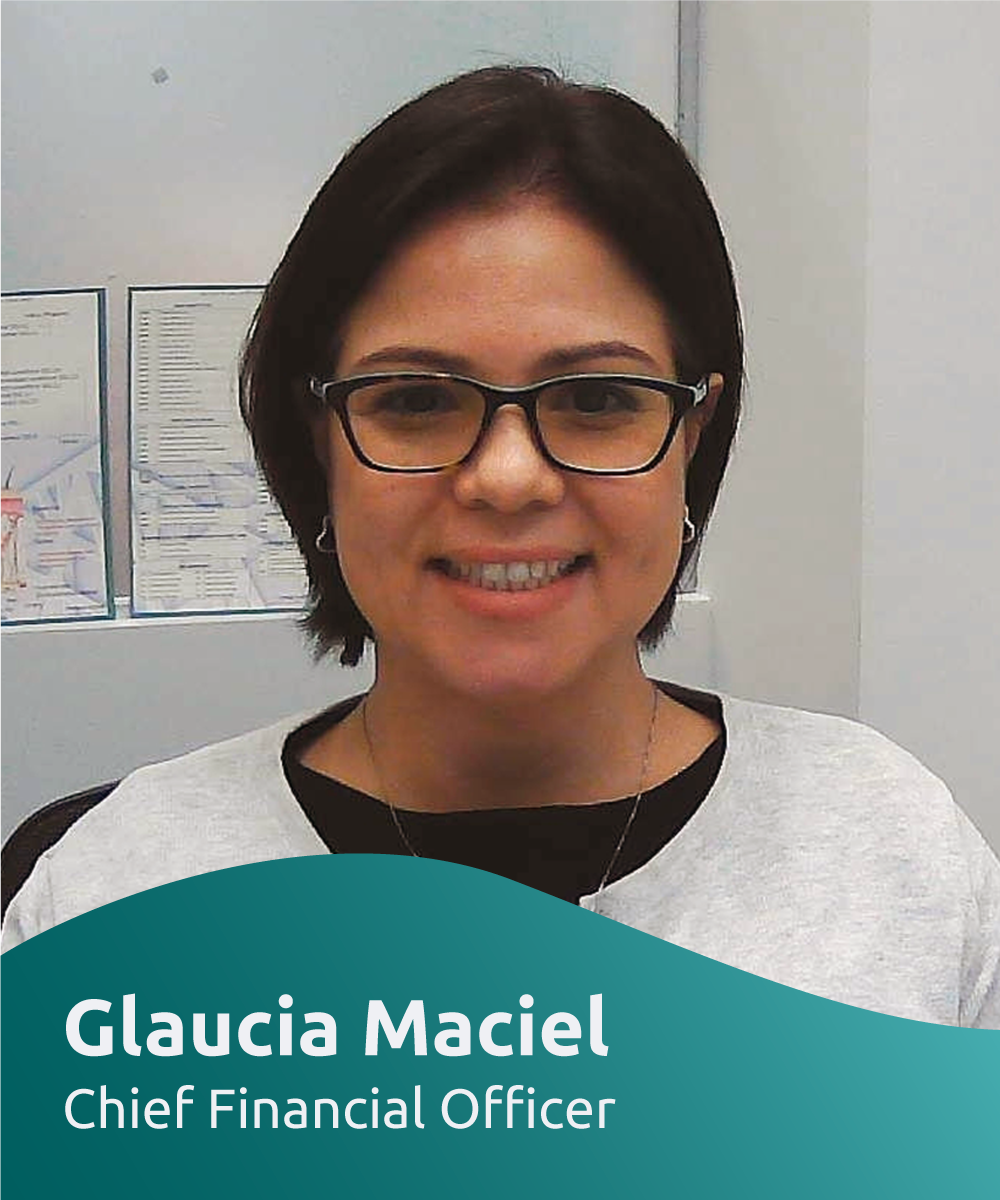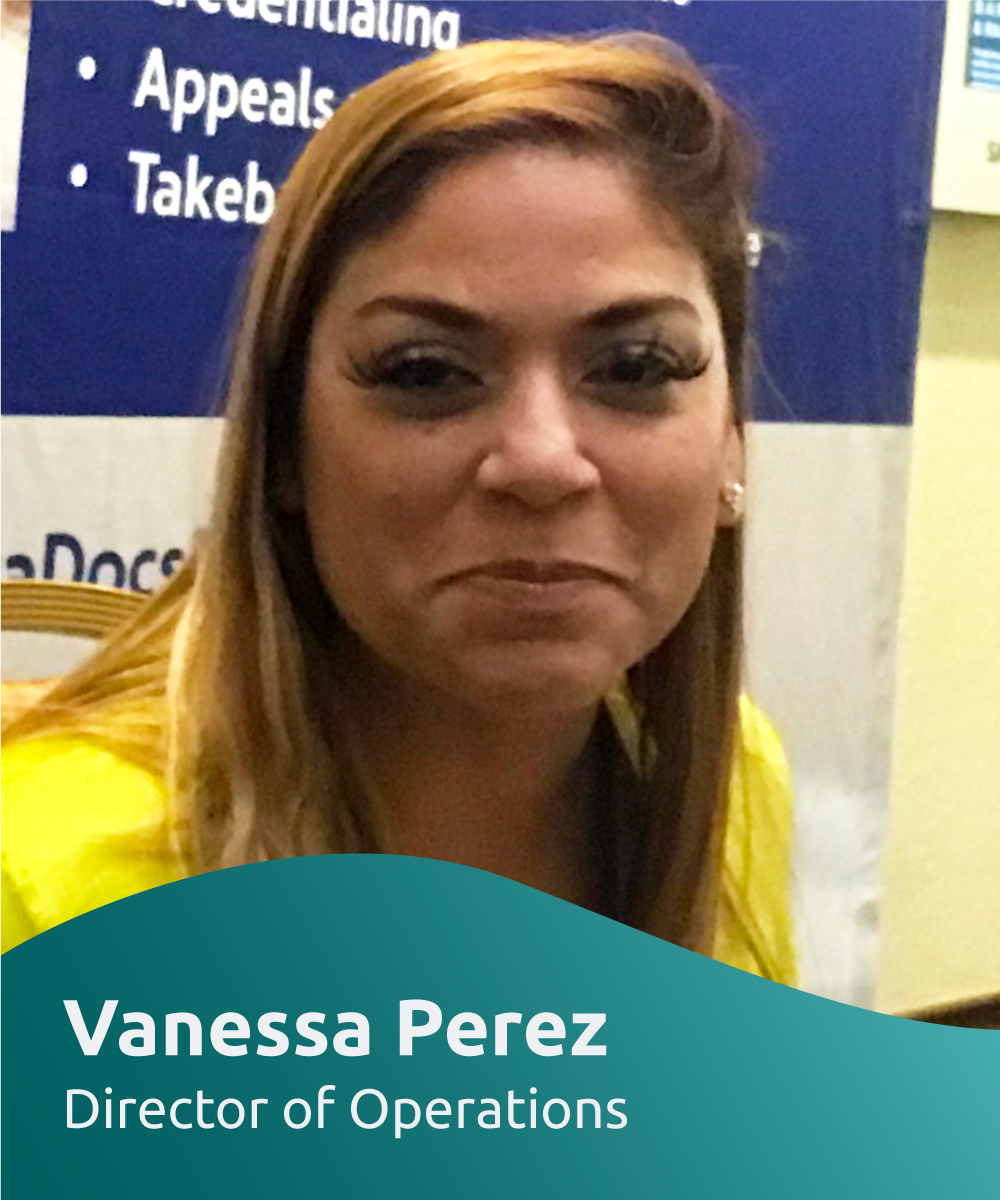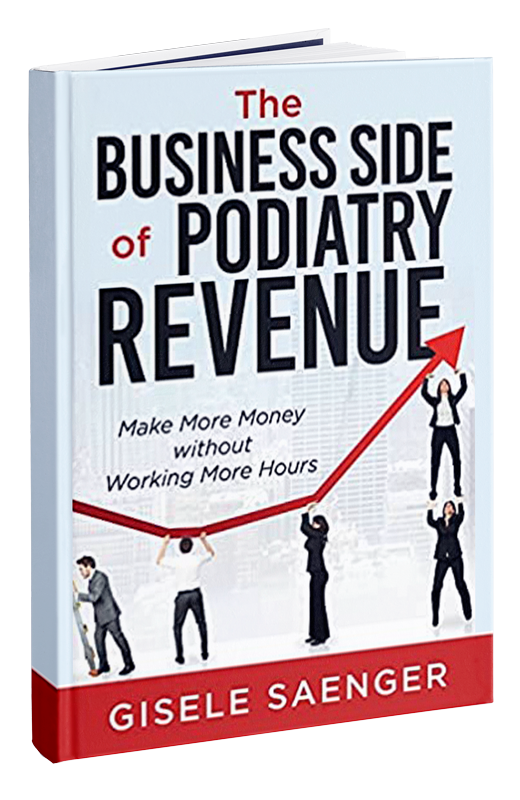 Expertise From Our Founder
There's a lot more to a healthy podiatry practice than treating patients. You have to build a strong team, design a smooth workflow, and keep the money coming in-which isn't always easy. In fact, your greatest roadblock to financial success could be your own billing department. They may, in fact, be leading you to financial ruin.
Many medical practice owners are running their billing operations apart […]