Grow Your Practice and
Increase Profitability.
Lifecycle Billing Support for Podiatry Practices. Helping Boost Profitability for Over 20 Years
With over 20+ years of practice growth, billing and administrative expertise, ParaDocs medical revenue center leads industry standards with best-in-class talent and service. As an extension of your team, ParaDocs enables practice growth and empowers long-term business success.
Medical Billing
Focus on the health of your patients and let ParaDocs focus on the financial health of your practice.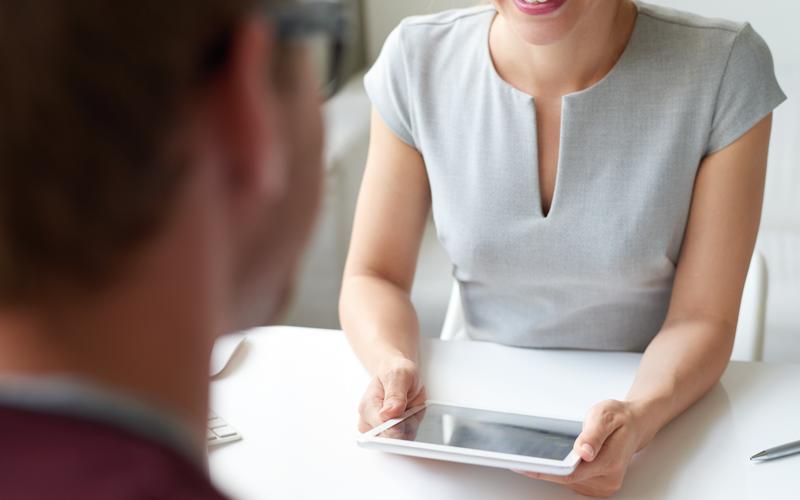 Consulting
Reach your long-term business goals with the support of our expert practice growth and administrative consultants.
20+ Years
of Financial Billing, Compliance and Administrative Expertise.
15%-30%
Average Increase in Profitability Within First Six Months.*
98%
Average Collection Rate After First Submission.*
*results are based on previous performance and not guaranteed.
A Proud American Academy of Podiatric Practice Management Member
Medical billing is the cornerstone of any successful practice, but it doesn't necessarily make sense to devote your time and resources to handle this cumbersome task in-house. ParaDocs Medical Revenue Center, a member of the American Academy of Podiatric Practice Management, utilizes industry-leading productivity management processes and tools to help podiatrists across the United States independently and successfully run their practices.
Andrew Schneider DPM, President of AAPPM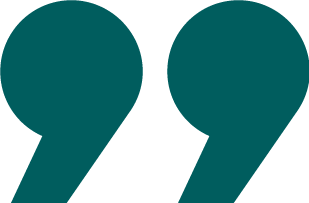 ParaDocs's mission is to provide above-industry billing services with a deep understanding and application of coding guidelines and regulations. Our team strives to develop and maintain transparency, loyalty, and respect culture. Our vision is to develop a solid and long-term partnership with each client, supporting the growth and success of their medical practice.
Gisele Saenger
CEO and Founder, Paradocs
Stay Up To Date
Explore our latest blogs, news and industry resources.
Many medical practice owners are running their billing operations apart […]